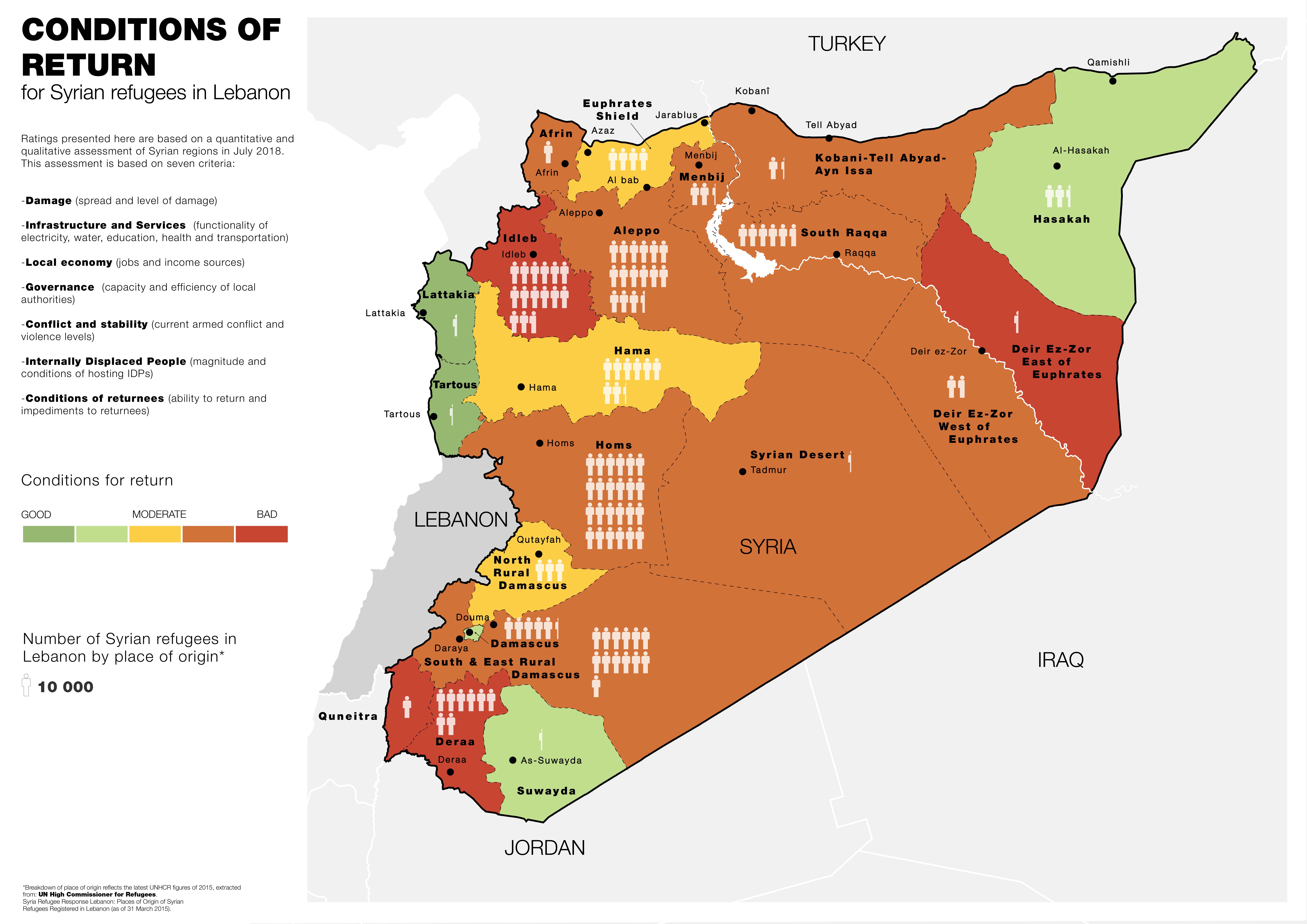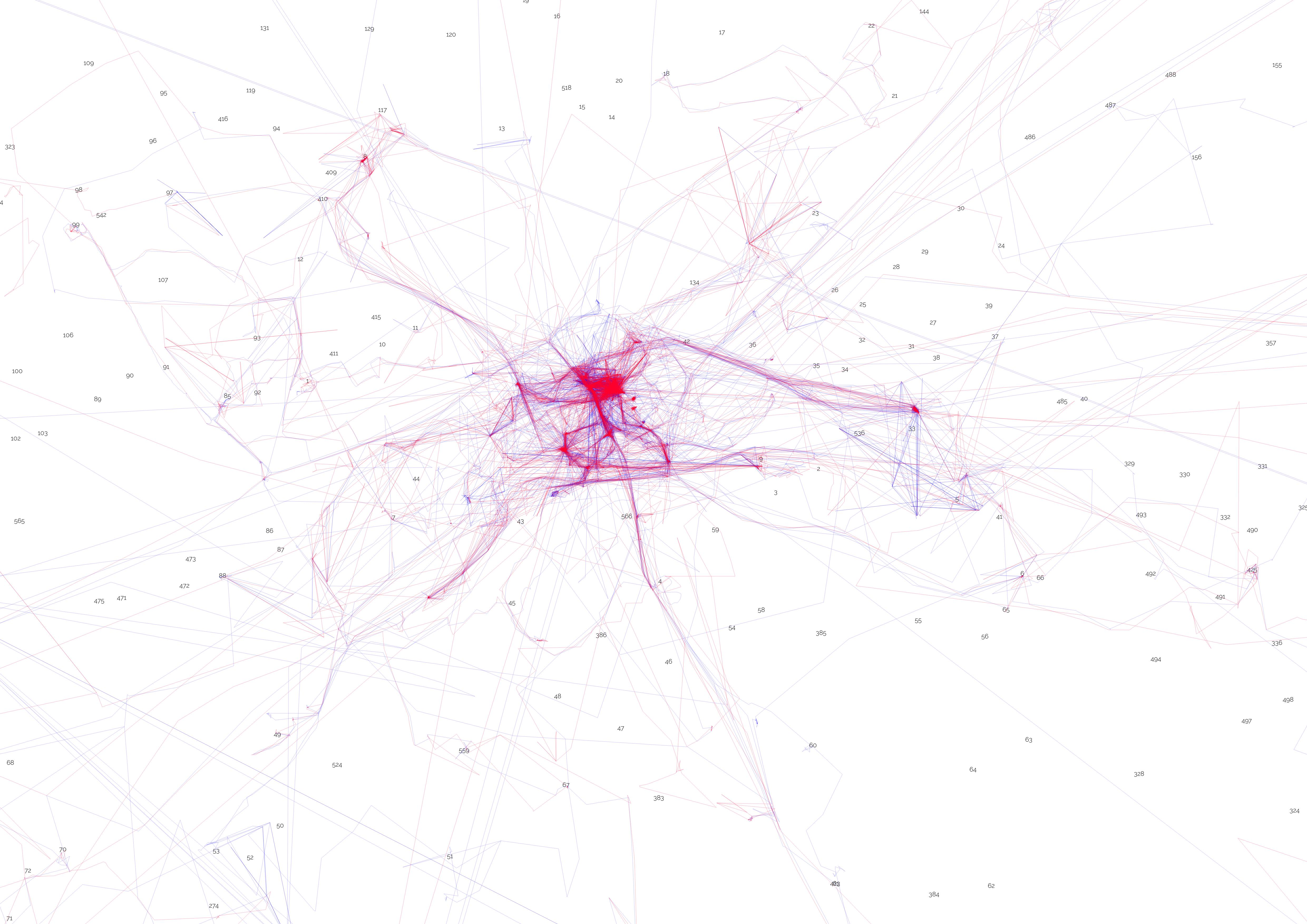 ---
Published by Designregio Kortrijk, this book recounts the work of the Eiland collective in documenting, archiving and engaging citizens in the preservation of moated Farmsteads in Southwest Flanders, or as we have come to refer to them, the Eilands.


It was selected to take part in New Generations' reading room installation at the Royal Academy of Spain in Rome.

---
Coordination of 5 municipalities for an event with the theme of the Eilands of Southwest Flanders. The event included 7 bike routes, 11 locations open to the public, and more than 500 to bike through! On the day, more than 1000 people visited the landmarks and learned their history.

A map was designed as a base for the event, and following tourism activities.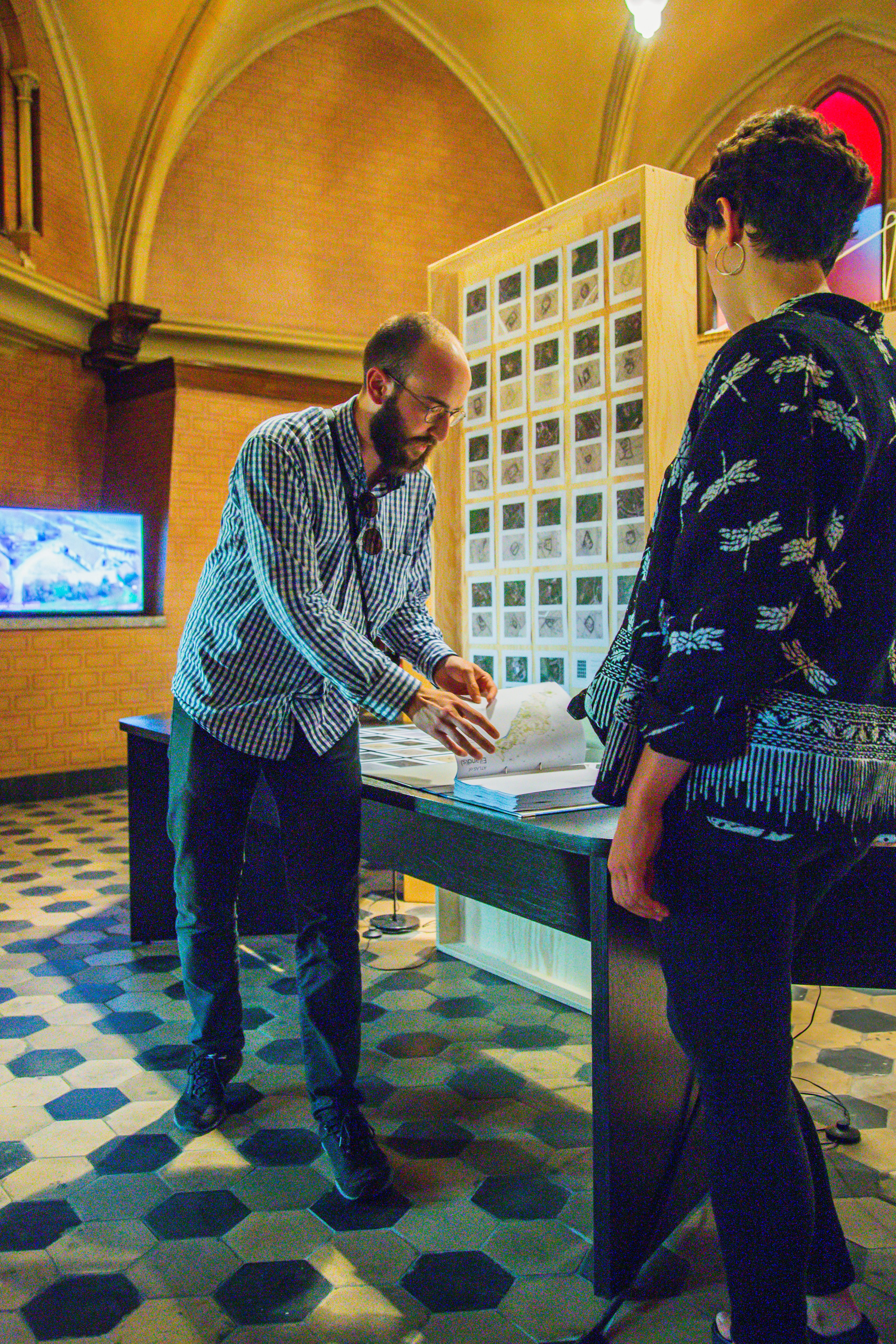 ---
The Territorial Lab is a month-long experiment in a vacant space in the city centre of Kortrijk.

Through collaborations with local stakeholders and citizens, it explores different practices that reflect complex and multilayered visions on the region.

---
During the second week of September, 25 selected participants will ideate and prototype 5 interventions that will reflect on a specific water-related territorial challenge, each one held in collaboration with a social impact enterprise.
The summer school will be hosted by
Bolwerk
, in collaboration with
Hangar K
and the network of Kortrijk's universities.
---
This virtual event gathers members and their communities from the 40 design cities in the UNESCO Creative Cities Network for a compelling 3-day program featuring leading design experts from Australia, Europe, Asia, United States, South America and the Middle East.