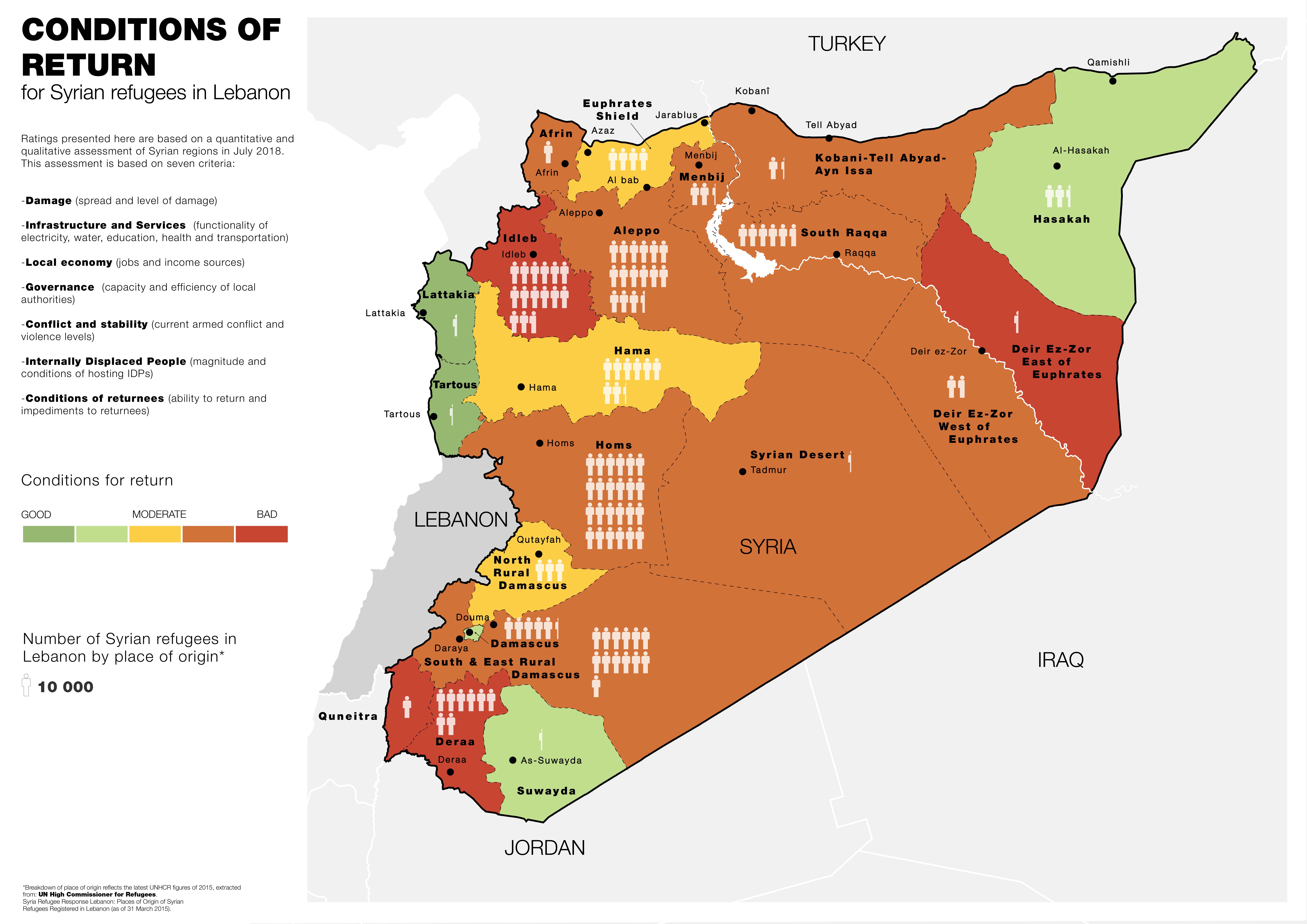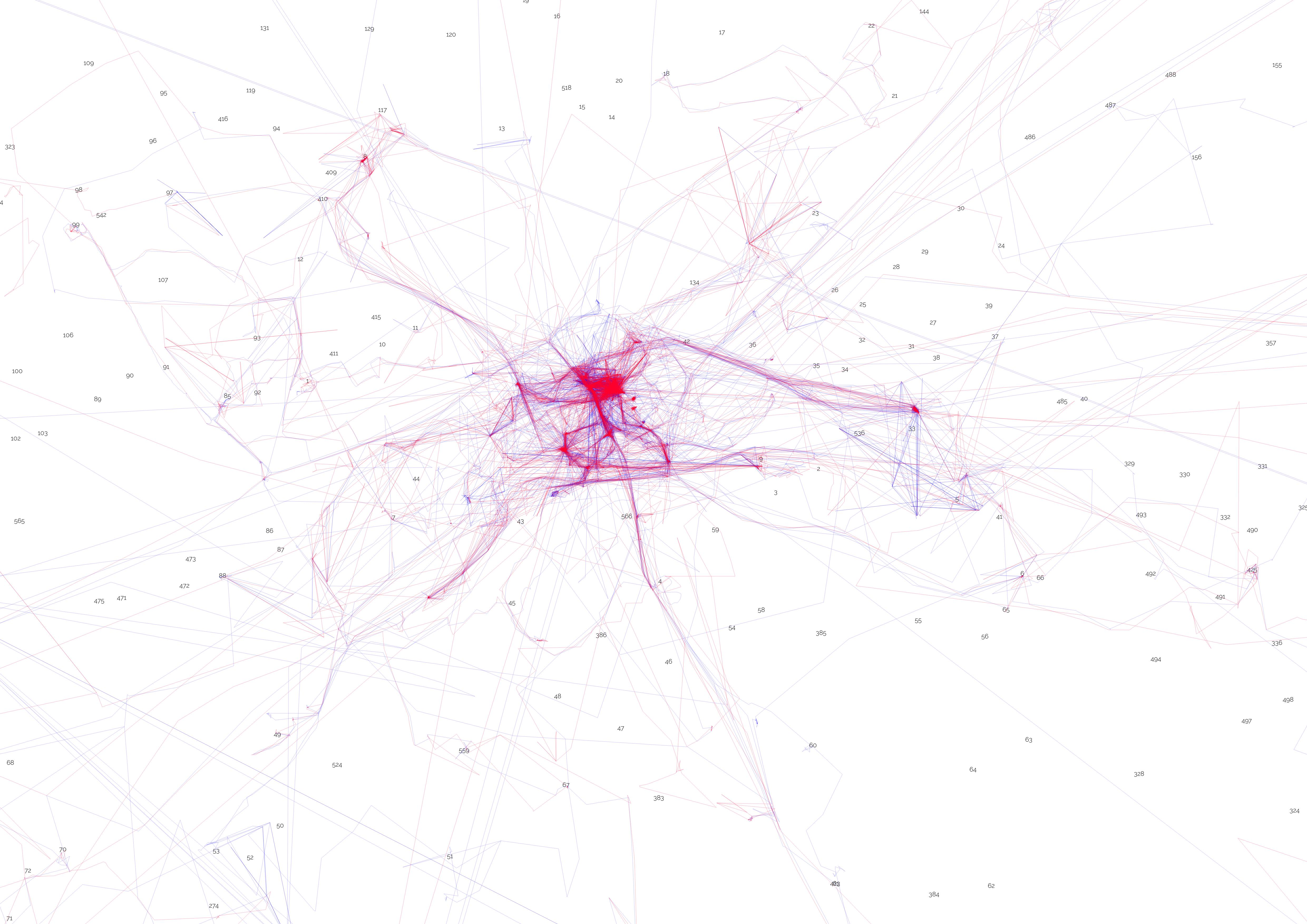 ---
Published by Designregio Kortrijk, this book recounts the work of the Eiland collective in documenting, archiving and engaging citizens in the preservation of moated Farmsteads in Southwest Flanders, or as we have come to refer to them, the Eilands.


It was selected to take part in New Generations' reading room installation at the Royal Academy of Spain in Rome.

---
Coordination of 5 municipalities for an event with the theme of the Eilands of Southwest Flanders. The event included 7 bike routes, 11 locations open to the public, and more than 500 to bike through! On the day, more than 1000 people visited the landmarks and learned their history.

A map was designed as a base for the event, and following tourism activities.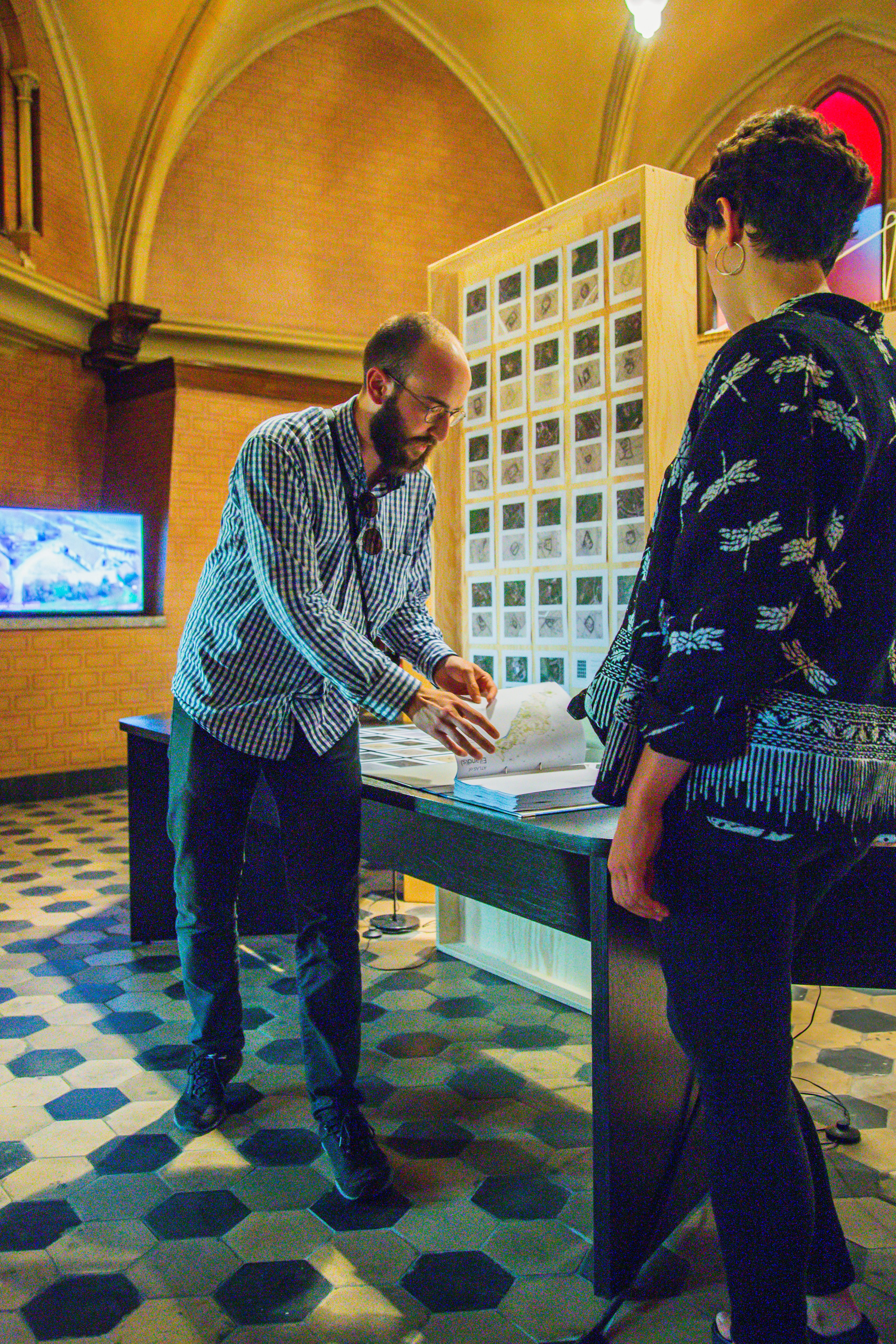 ---
Research and development of various projects for a ''UNESCO Cultural Landscapes'' application for the moated homesteads (or Eilands) through community engagement.

The moated homesteads of Southwest Flanders are vernacular settlements that are surrounded by water, hidden within the urban sprawl of the city.

---
Comparative historical study between the castles of Raymond IV of Toulouse and of Tripoli (Lebanon). Commissioned by the Mayor of Salvêtat Saint-Gilles.
Publications and conferences for the European Open Heritage day.
---
Yac Treehouse competition
2019
Flip one Cabin to obtain the other. The treehouse module develops a vertical panorama and the tower a horizontal one, allowing the visitor to experience the territory as a whole. These views structure both living spaces in an analogous yet orthogonal way.